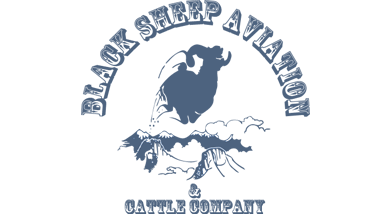 Black Sheep Aviation is a full service aviation charter company based in Watson Lake, Yukon with a satellite base in Ross River, Yukon. We service Northern BC, the Yukon and the western NWT, including flights to Nahanni National Park and Naats'ihch'oh National Park Reserve.
Profile and services
The Black Sheep fleet consists of a de Havilland Beaver, Cessna 185 and a Bellanca Scout. The Beaver and the 185 are licensed to carry external loads on floats. The Scout is used for off-strip work in the summer and wildlife survey in the winter. We offer year around service on wheels, skis and floats.
Black Sheep flies for a variety of user groups in the NWT, BC and the Yukon.
Our main base in Watson Lake allows us ready access to the many wilderness activities a short flight away.
For all of your bush flying requirements, please contact us at the information above.